If you share a document with your client through a portal, the only way to have it signed or approved by your client was for you to configure the transaction and request a signature.  In some cases that is too labour intensive.
For that reason, we enabled the option for clients to be able to approve any document that they have access to through a portal without being asked.  All they have to do is to right click on a document and choose 'approve'.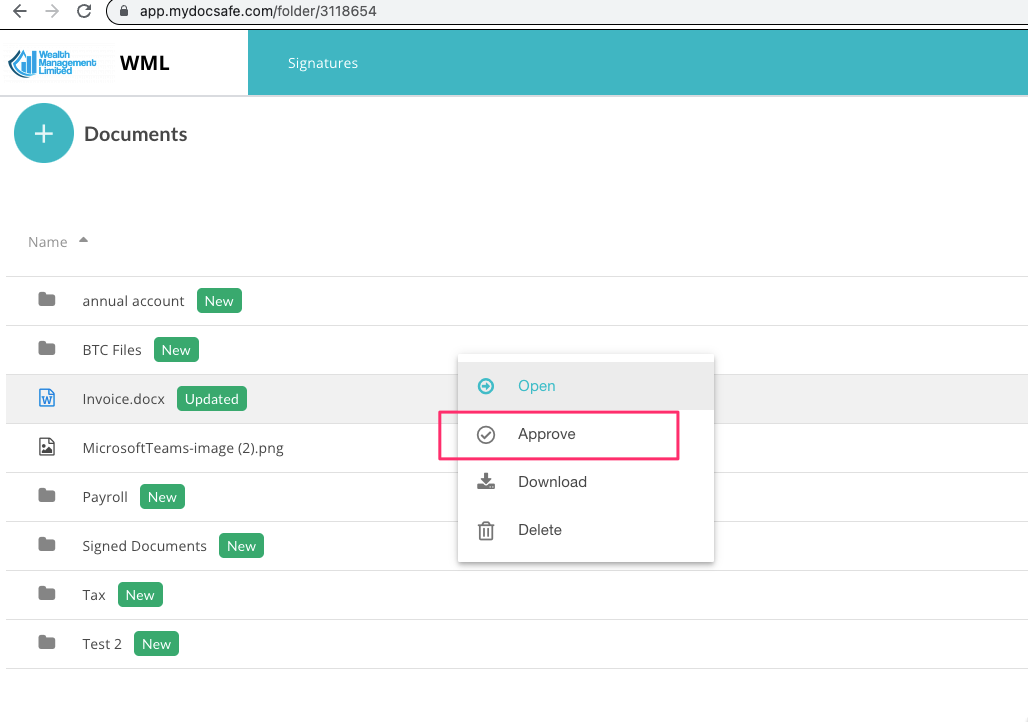 The document will then open up in a viewer allowing your client to see if they want to approve it.  If so, they can click on "approve" and add their signature.  Once the document is submitted, we will create a PDF copy of it and attach a certificate to it with the signature.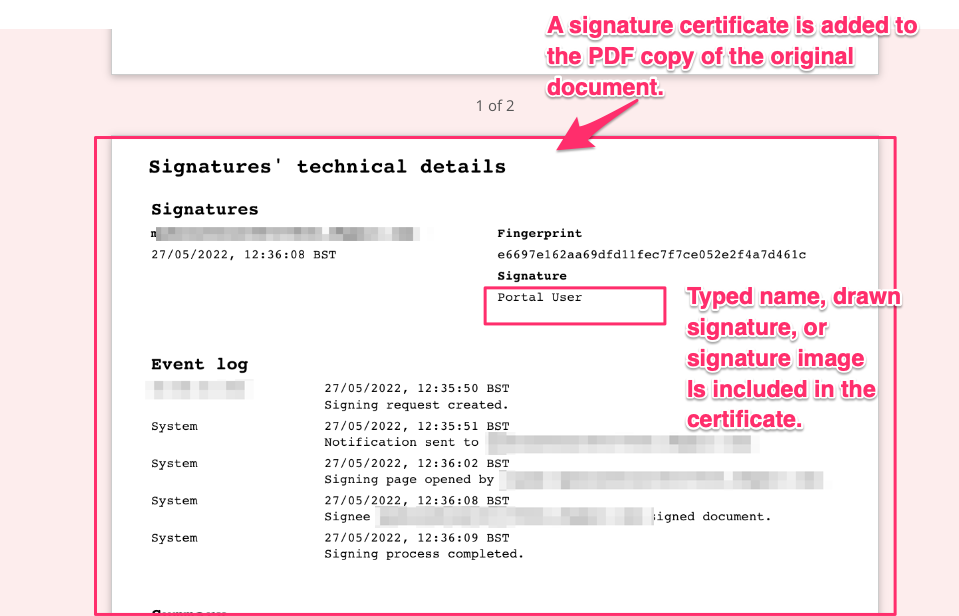 Approving documents is free to your clients.
You can now imagine a situation when you speak to the client over the phone and say "I shared the documents via the portal for your to review, if you are ok with them, please approve them".   The client can now do that there and then.