Coronovirus forced a lot of professional services firms to rethink the way they onboard their clients.  Due to social distancing rules, face-to-face interactions are no longer the preferred way of conducting KYC checks, renewing contracts or selling.  These processes have to migrate online for a business to continue growing and retaining its customer base.   Digital transformation is now a matter of survival.  It saves money. Information from clients gets in faster.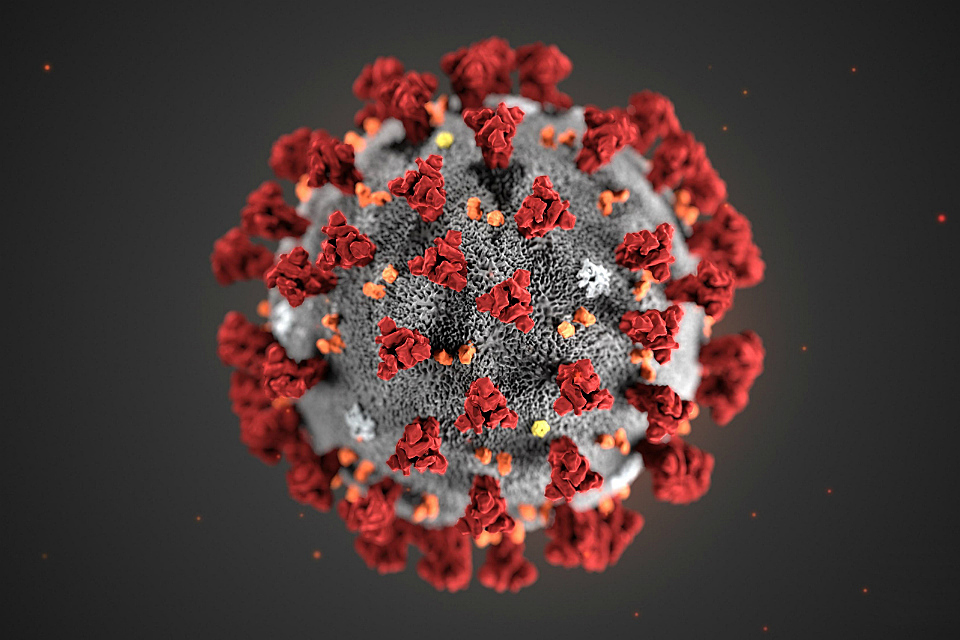 KYC rules were embedded in legislation before Covid as a reaction to the last financial crisis.    
Many governments are keen to facilitate digitisation of client onboarding processes to prevent an economic collapse.  Some authorities released new guidance notes others introduced changes to the AML/KYC legislation.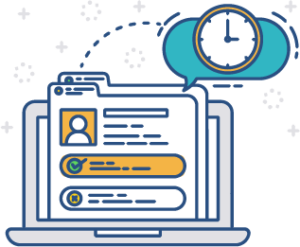 FCA example
FCA for example released guidance notes reassuring companies that they can delay or postpone some client due diligence activities to prevent disruption.  As a general rule, however, FCA warned companies not to relax their attitude towards regulatory risk as a way to cope with current difficulties. 
https://www.fca.org.uk/firms/financial-crime/financial-crime-systems-controls-during-coronavirus-situation 
Here is an excerpt from that article which summarises FCA's recommendation on digital AML/KYC methods: 
"Firms can already use a combination of the following (where appropriate):  
accept scanned documentation sent by e-mail, preferably as a PDF 

 

seek third-party verification of identity to corroborate that provided by the client, e.g. from their lawyer or accountant 

 

ask clients to submit digital photos or videos for comparison with other forms of identification gathered as part of the onboarding process 

 

place reliance on due diligence carried out by others, such as the client's primary bank account provider, where appropriate agreements are in place to provide access to data 

 

use commercial providers who triangulate data sources to verify documentation provided 

 

use digital identity solutions to identify customers where a firm considers that the solution provides an appropriate level of assurance as to a person's identity

 

gather and analyse additional data to triangulate the evidence provided by the client, such as geolocation, IP addresses, verifiable phone numbers 

 

verify phone numbers, emails and/or physical addresses by sending codes to the client's address to validate access to accounts, and

 

seek additional verification once restrictions on movement are lifted for the relevant client group

"

 
In other words, let's remain practical, make reasonable efforts to verify identity and in some cases recheck it when restrictions are lifted. Proper record keeping is therefore very important to keep track of delayed activities. 
MyDocSafe approach
At MyDocSafe we help companies move their entire client onboarding processes online.  Having developed a very powerful prototyping technology, we are capable of showing the entire end-to-end process within days.   Specifically, the process can include as many steps as are required and can encompass: 
A customer journey that includes all required steps that automatically readjust themselves on-the-fly based on client choices of products or circumstances

 

An administrative workflow for risk assessment, notifications, and internal approvals

 

Automatic migration of data to third party systems

 
Moreover,  MyDocSafe onboarding platform is capable of a full white labelling which includes: 
Portal login domain

 

Email sending domain

 

Branded mobile app

 

Message templates and wording

 

Colour schema, logos and fonts

 
This way our enterprise clients can ensure that their customers are exposed to a coherent digital experience, improving trust, satisfaction and retention.